I'm a multidisciplinary digital designer, focused on
UX/UI Design, Front End Development.
The world runs on information.

I believe that UX can facilitate access and absorption of information.
My goal is to provide solutions that communicate information as efficiently as possible while remaining visually appealing. I like to use my creative skills to help others communicate their messages.

I am a Creative Front End Developer based in Milan with particular attention to the user experience.
I love to connect brands and companies with their customers through good design. I currently work as Senior UX/UI Designer at Rawfish.

I hope that my design skills and my experiences can offer simple solutions in a complex world.

But enough about me, how can I help you?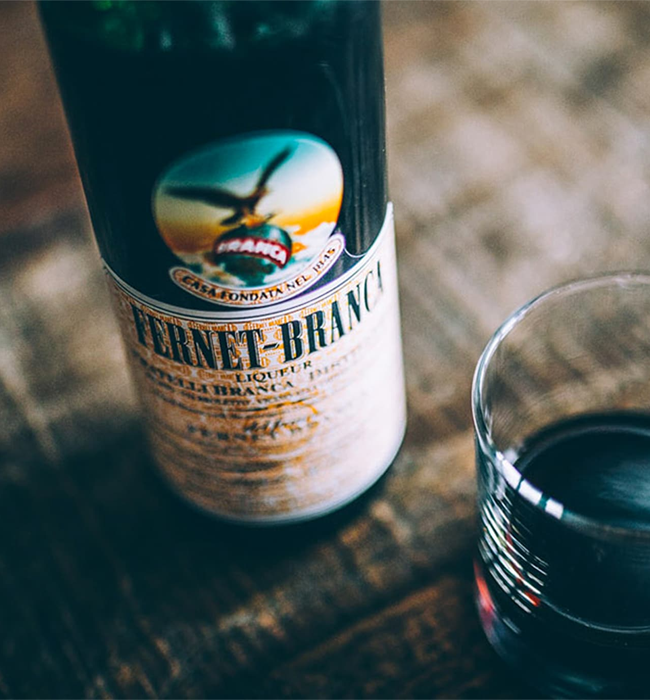 LET'S WORK TOGETHER
ON YOUR NEXT PROJECT
.